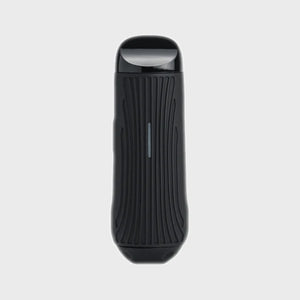 Boundless Technology - CFC Lite Vape
Meet the CFC LITE – dry herb vaporization that fits comfortably in the palm of your hand. The size and shape of the device make it easy to conceal when you're looking for a discreet unit for on-the-go use. But this discreet and pocketable design doesn't diminish the advanced functionality features included within the CFC Lite.
Dry herb vaping never got easier. The CFC LITE features the power and efficiency that's reminiscent of our more advanced portable units, like the CFX+ and Vexil, but in a more compact and intuitive design. It's powered by a removable 18350 battery and combines the superior performance of a dry herb portable vape with convenient discreetness that fits in the palm of your hand.
---
We Also Recommend